Ocean Wellness Spa & Salon - Key West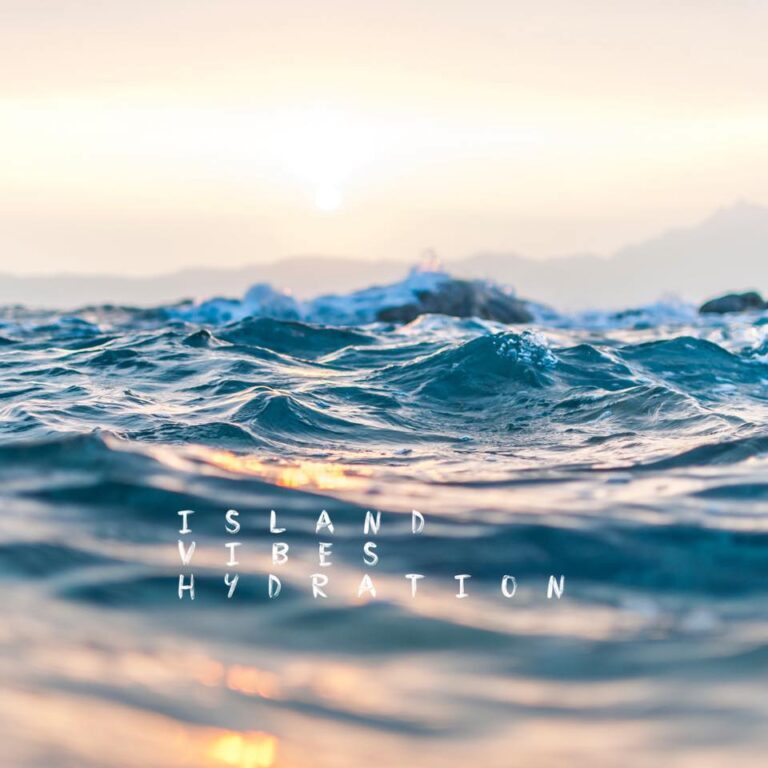 Mobile service specialized in intravenous therapy that is customized to meet your needs and can be a safe, effective & restorative treatment option. IV therapy is performed by injecting a mixture of potent vitamins, minerals, antioxidants & nutrients directly into the vein for a faster onset compared to oral medications & fluid. These additives synergistically work to produce immediate significant results in your overall health & wellness.
Samantha MSN CRNA, and owner of Island Vibes Hydration. Samantha has 16 years of nursing experience including trauma ICU and over 10 years of anesthesia experience. After graduating from The University of Central Florida with a bachelor's in Nursing, Sam trained extensively in anesthesia at South Florida's top hospitals & completed her Master's in nursing from FIU. She is board certified as a Certified Registered Nurse Anesthetist/ARNP. Samantha has lived in Key Largo for the past 10 years and is now practicing autonomously to promote wellness & preventive care to the Keys community. She has always had a passion for healthy living and is excited to share her expertise while providing personalized care specific to each persons individual needs through IV therapy.
IV Services
Supplements
Vitamins
Recovery
Performance
Health
Phone: 305-501-0493