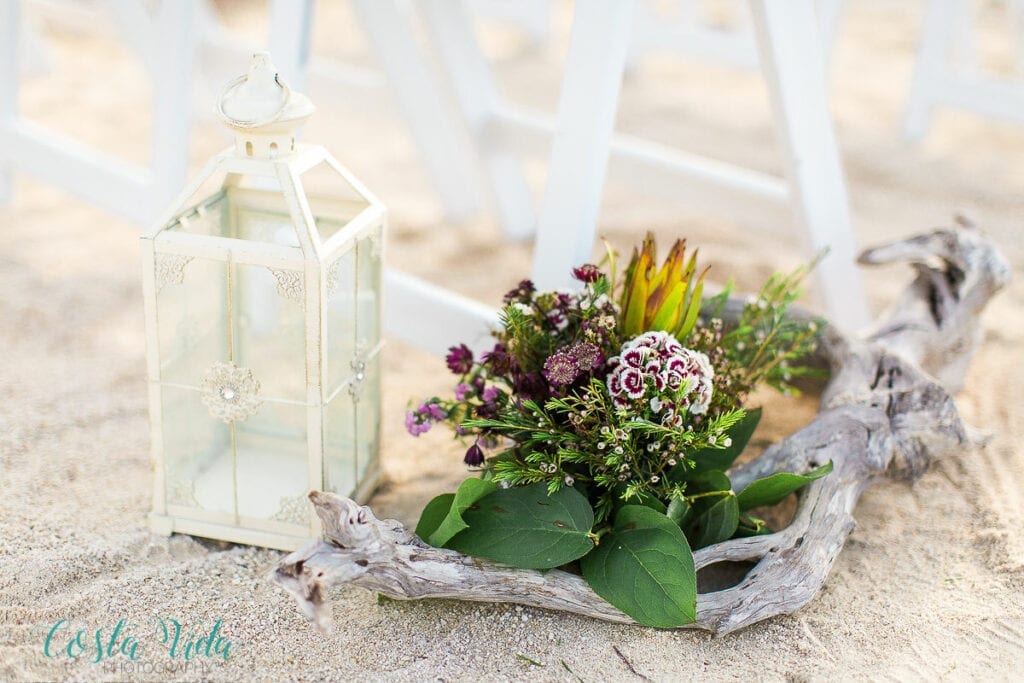 Flowers & Floral Arrangements

Services: Bouquets, Centerpieces, arrangements

Established: 2010

Office Location :Key Largo

Travel Area:  Key Largo – Key West
Wishes to Weddings helps brides create stunning floral pieces at an affordable price! 
Since 2010, Wishes to Weddings has helped hundreds of brides and grooms create floral pieces for their weddings. 
Specializing in everything from handmade bouquets, seashell keepsake arrangements to fresh flowers arrangements. 
Wishes to Weddings prides themselves on creating magical pieces of art all while working in the confines of a reasonable budget.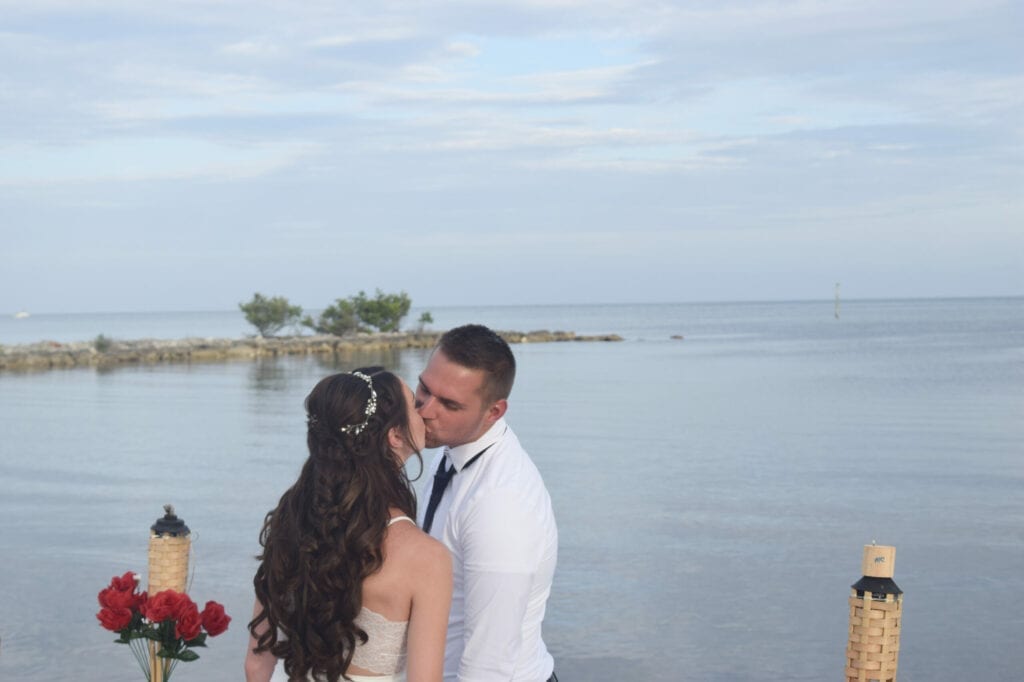 Wendy O'Brien
Sabrina and Emily could not have been a more perfect choice. They were extremely patient, shared such creative ideas and were more than willing to try any ideas that we had. As the mother of the bride, I certainly hoped that this day would be perfect and it turned out even better!