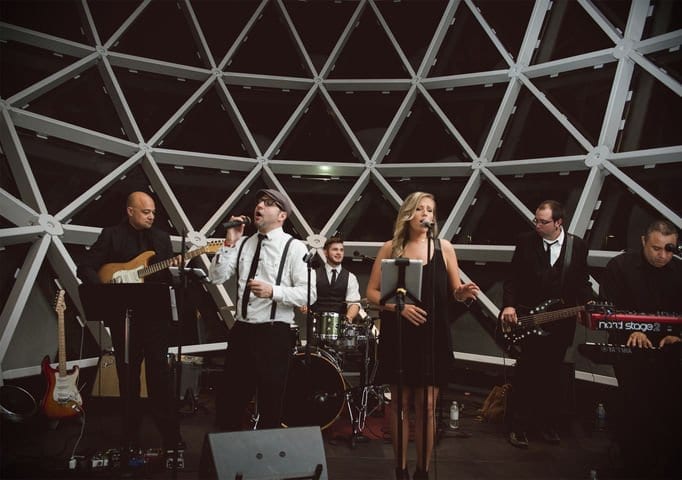 Categories:   

Live Music

Services:   Full Band, All

Genres of Music

Established:  

1994

Travel Area:  Key Largo to Key West

(786) 471-3828

Seth@baykingsband.com
If you have something a little more exciting in mind for your event than a tired, cheesy wedding band, then the Bay Kings Band is for you! 
The Bay Kings not only play a wide variety of styles, tailored to your tastes, but they also play them like no other band in town. They will personally ensure that your dance floor is jumping all night!  ​The Bay Kings Band is the function and events wedding band that is not just your stock-standard "Wedding Band"   With regular  showcase performances and a  free demo CD you can see and hear us live before booking, then pick and choose the size and configuration of your dream band. As full-time professional young musicians, they focus squarely on getting your night up and jumping, but without the cheese. Best of all, we are self-managed, so they are much less expensive than other bands in this quality bracket – you are not paying any agents of middle-men!  Pricing from $1500 – $5200, depending on band size.    
They can play all the classics and 70s, 80s, 90s etc, and all the latest stuff too – from Frank Sinatra and Chuck Berry to Black Keys and Beyonce– and everything in between. Although the wedding band was built from the ground up to fill the dance floor, they are trained jazz musicians and are just as happy to play cocktail music, acoustic covers, and all of those tunes that work best at the beginning of the night, before the party has really fired up!