Your Wedding Guests for the Florida Keys
What to do in the Florida Keys
For your wedding guests to use. What to know and how to plan before arriving! 
Please feel free to add our guest page link to your wedding website or wedding invitations.
Have you been invited to attend a Wedding in the Florida Keys?
Have you been invited to attend a wedding in the Florida Keys? Allow us to not feel sorry for you at all. You are about to enter a world relaxation and tranquility that you may have never imagined.  Whether you are coming to attend with your family or just you and a plus one, the Florida Keys has something fit for everyone. If you are a lover of calm waters, sunsets, and relaxation, then the Florida Keys is sure not to disappoint
Have you ever been to the Florida Keys?
If you have never been to the Florida Keys or its been a really long time, allow us to be your guide in helping plan your Vacation/Destination Wedding extravaganza.  From "How to get here" to "What to do here" please feel free to browse around and share with your friends and family who will be attending this joyous occasion with you. 
What are Mile Markers & How to use them
The Florida Keys are a chain of Islands located on the Southern Tip of Florida. While there are many Keys, our largest and most popular islands include Key Largo, Islamorada, Marathon, and Key West. Almost all locations that are listed below in the Florida Keys are labeled by Mile Markers. The Florida Keys is roughly 107 miles long Starting before the Key Largo Bridge at Mile Marker 107 and ending in Key West at Southernmost Point at Mile Marker 0. All locals will refer to locations and landmarks by their Mile Markers. For instance, the Key Largo Hilton is located at Mile Marker 97 while Hawks Cay is located at Mile Marker 61. When searching below if you see MM that is for Mile Marker. 
All  Florida Keys locations are Labeled by Mile Markers. 
​KEY LARGO – Known as the Dive Capital of the World. Mile Marker 107-90.
​ISLAMORADA–  Known as the Sportfishing Capital of the World. Mile Marker 90-63.
​MARATHON–  Known as the Heart of the Florida Keys. Mile Marker 63-47.
​BIG PINE KEY–  Known as the Oasis of the Islands. Mile Marker 47-4.
​KEY WEST–  Known as the Southernmost City. Mile Marker 4-0
Find out which airport is best and most practical to fly into when attending a wedding in the Florida Keys.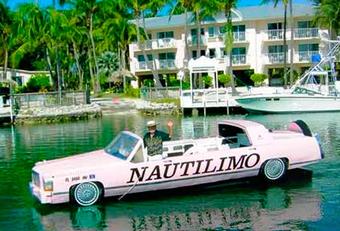 The Best way to get here, helpful tips after you land and to and from the airport and venue.
Marinas, Boat Ramps, & Baitshops
Where to park and launch your boat as well as great bait shops and boat ramps
Thinking of bringing the RV down? Here are some great places to check out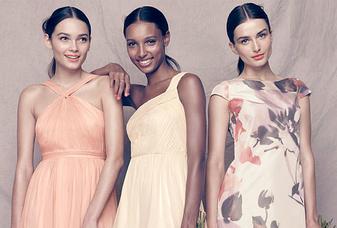 When attending a wedding in the Florida Keys learn about what to wear
Local Weather Patterns and Events going around town locally.
Snorkeling, Diving, parasailing, jet skiing, glass bottom boats, and more. 
Swimming with Dolphins, Southernmost Point, Hemingway House, Museums and more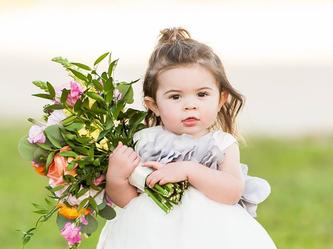 What to do with your little ones before and during the wedding, kids not invited? Not so fast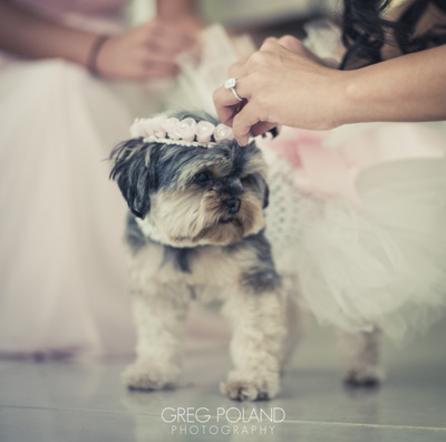 Like kids, only cooler. If pets are not allowed at the venue, check out some of these options.