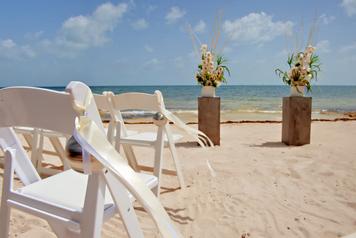 Casa Marina, A Waldorf Astoria Resort
Historic Casa Marina is Key West's most romantic wedding venue. Built in 1920, Henry Flagler's vision of grandeur and elegance is evident in the dramatic architecture and sprawling grounds that lead to the largest private beach on the island. Imagine your Key West wedding ceremony on a white sandy beach with the ever changing colors of the Atlantic Ocean as a backdrop
Location:    Key West​
Wedding Capacity:  200
​Price:       TBA
​Old Town Key West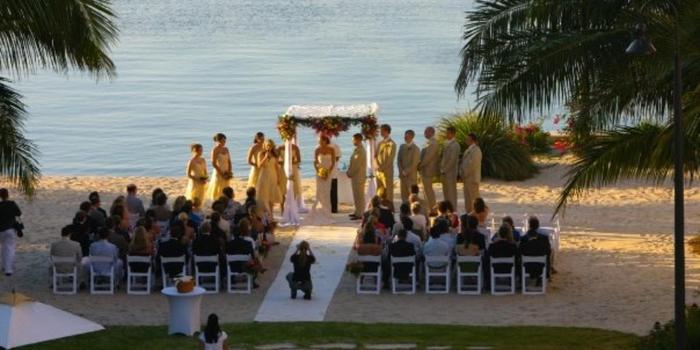 Key West Marriott Beachside Hotel
One of the most celebrated and romantic destinations on earth, Key West is equal parts laid-back style and easy island-infused elegance. Set on seven lushly landscaped acres dotted by palm trees and tropical flowers, the Key West Marriott Beachside Hotel offers all the requisite details for a celebration inspired with romance and offering exquisite surroundings, spectacular sunsets and outstanding cuisine.
Location: Key West
Wedding Capacity:  350 
​Price:  TBA
​Old Town Key West​​​​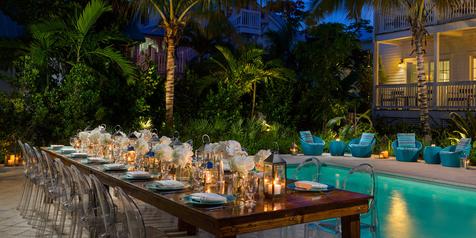 The Marker Waterfront Resort
Poised on the pristine waterfront of Key West's historic seaport, The Marker is more than a gleaming new addition to the Florida islands. As the only newly built hotel to grace Old Town Key West in over 20 years, it marks a fresh approach to luxury - seamlessly blending the timeless elegance of classic Florida Keys resorts with an understated air of modern glamour.
Location:   Key West​
Wedding Capacity:  100
Price:  TBA
Duval Street